Learn How PodWheels Can Help Your Fleet
Thanks for reaching out to learn more about the PodWheels Network. Our comprehensive program is designed to provide solutions that are specifically tailored to your fleet. We take the time to get to know your company and your corporate culture. The PodWheels Network Team has built a track record of success in working with fleets, tailoring podcast content that speaks to specific needs and goals. PodWheels offers you different options to connect with us. Choose the contact method that fits best for you and let's start discussing how PodWheels can make a difference for your fleet.
CONTACT US TODAY!
Phone: 423-240-7949
Email: info@podwheelsnetwork.com
Let PodWheels Contact You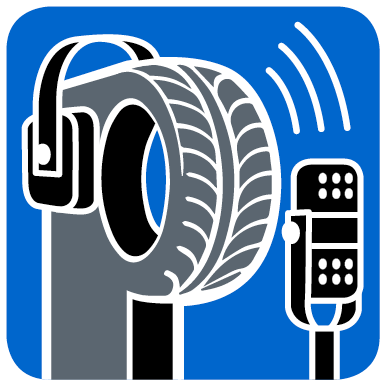 Listen Up: Delivering Info For Drivers & Fleets
You can hear a sample of our work on the PodWheels Network right now. Check out this highlight package that focuses on features and interviews with professional drivers.
Testimonial
"PodWheels has become a true collaborator with V3. PodWheels understands and appreciates the challenges both professional drivers and truck fleets of all sizes face on a daily basis. The set of comprehensive services PodWheels provides is unique within the trucking industry. The PodWheels Network truly understands the value and the power of engagement."
- John Sliter, President of V3 Transportation